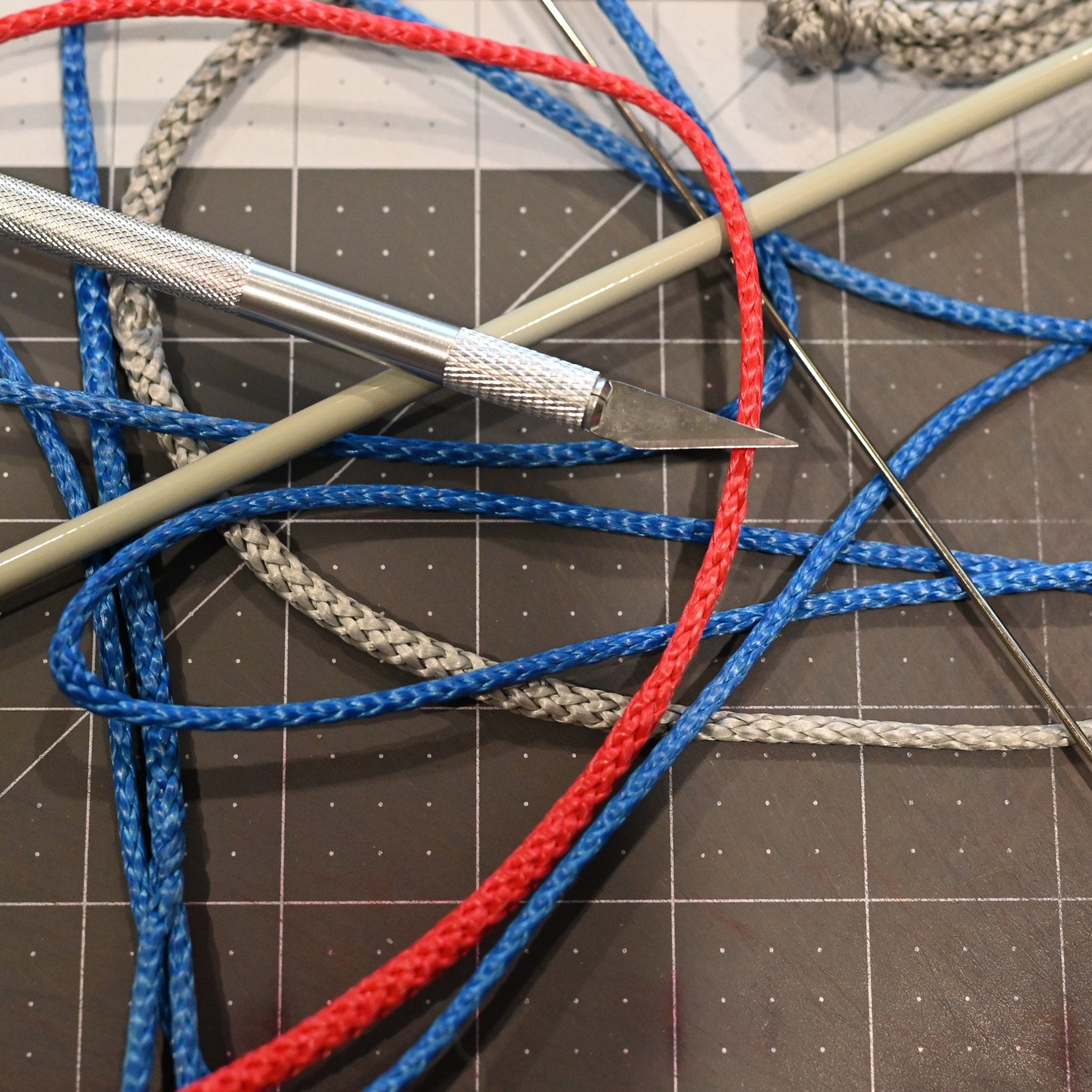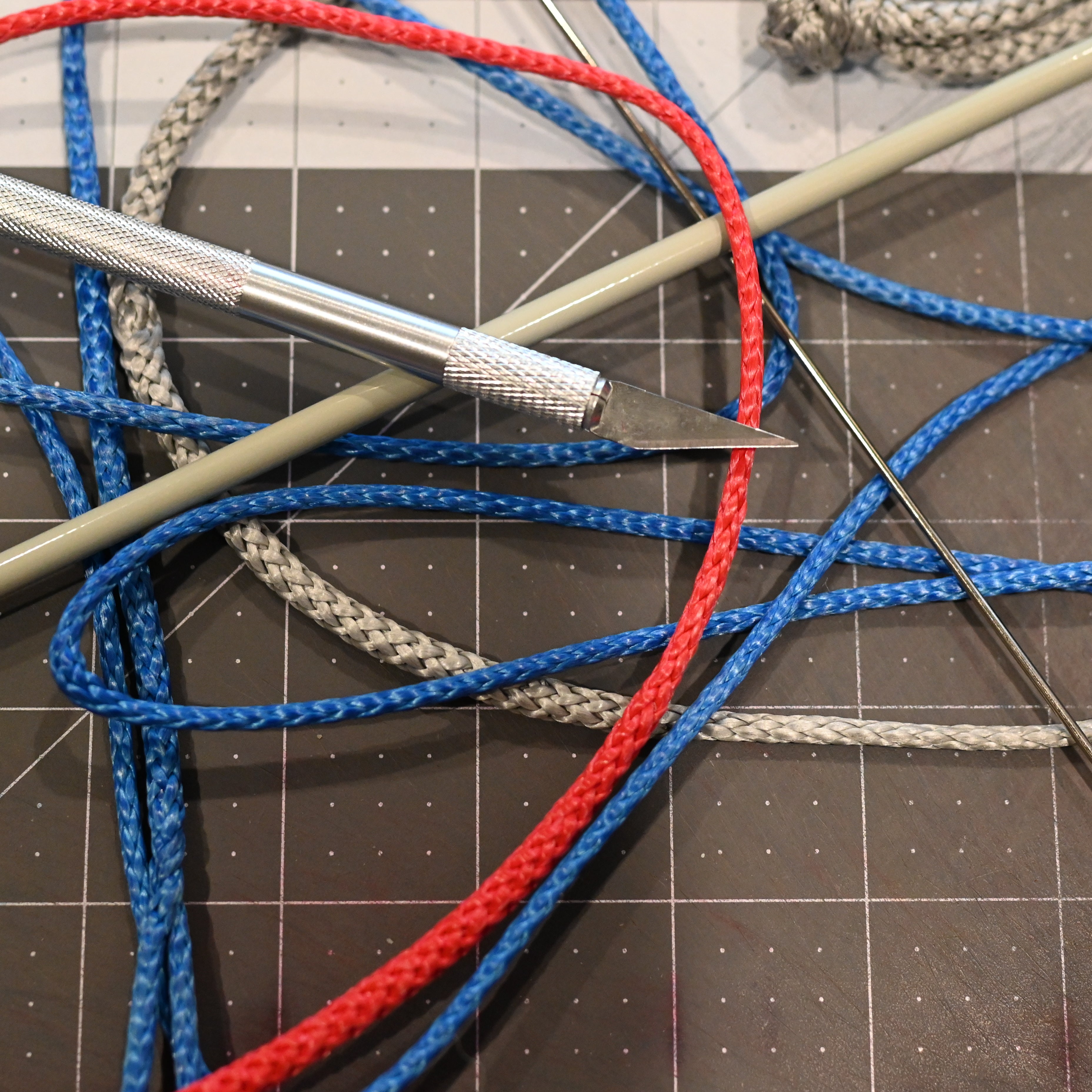 How to Splice
Hammock Suspension

LEAVE US A REVIEW!
Want 25%OFF your next order?
Follow the steps below:

1. Drop us a review if you are satisfied with your order. Or let us make it right before you leave us a review

2. Send us your order number and where you left us the review to Contact@HangingHighHammocks.com

3. Once verified, we will send you a discount code for 25%off your next Hanging High Hammock order!

Its that simple!

Good for 25% off one order. Cannot be combined with other discounts.
Splicing Length Calculator
Use this calculator to get an estimation of the length of Amsteel needed to splice Continuous Loops, Dog Bones and Whoopie Slings
Just insert your specifications into the blue cells and the file does the rest!
How to Splice Whoopie Slings
How to Splice an Adjustable Ridgeline
How to Splice Continuous Loops
How to Splice a Soft Shackle