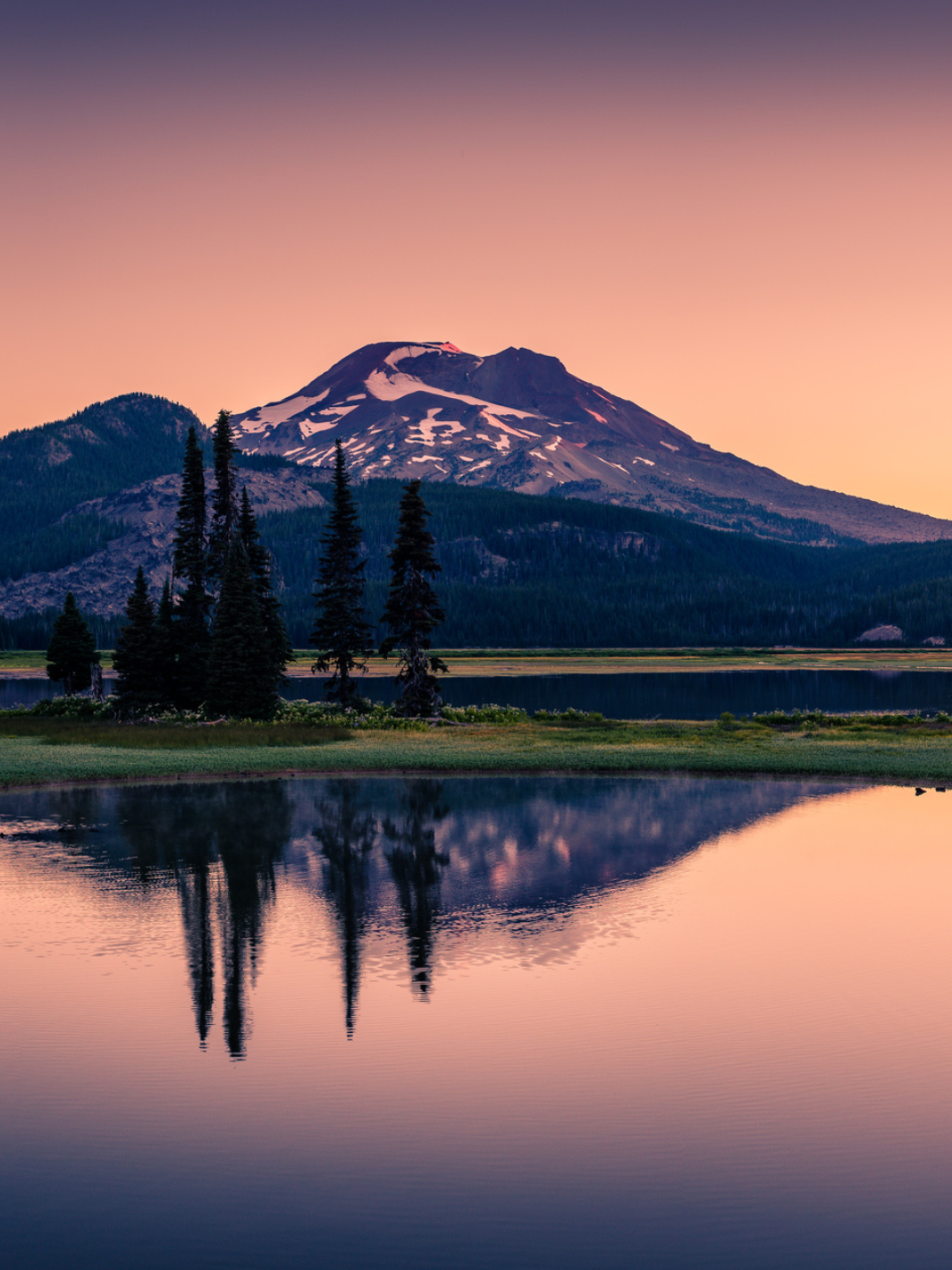 About Us
What Got Us Hammock Camping and Why We're Here
A Business That Will Support You
Experience the Thrills of Hammock Camping with Hanging High Hammocks
I was introduced to the world of hammock camping a decade ago by a close friend, and I was instantly hooked. As someone who had only ever experienced tent camping, this was a whole new adventure for me. However, I soon realized that I was lacking knowledge of knots, tree spacing, and even the optimum "hangle" for a good night's sleep in a hammock.
This love for the great outdoors has only grown, and I want to share it with everyone. That's why I founded Hanging High Hammocks. Our mission is to make the transition from tent camping to hammock camping as smooth and effortless as possible.
Our bundles are designed to be affordable, customizable, and easy to use. Whether you're a seasoned camper or just starting out, our selection of hammocks and accessories is sure to suit your needs. Browse our products today and get ready for your next outdoor adventure!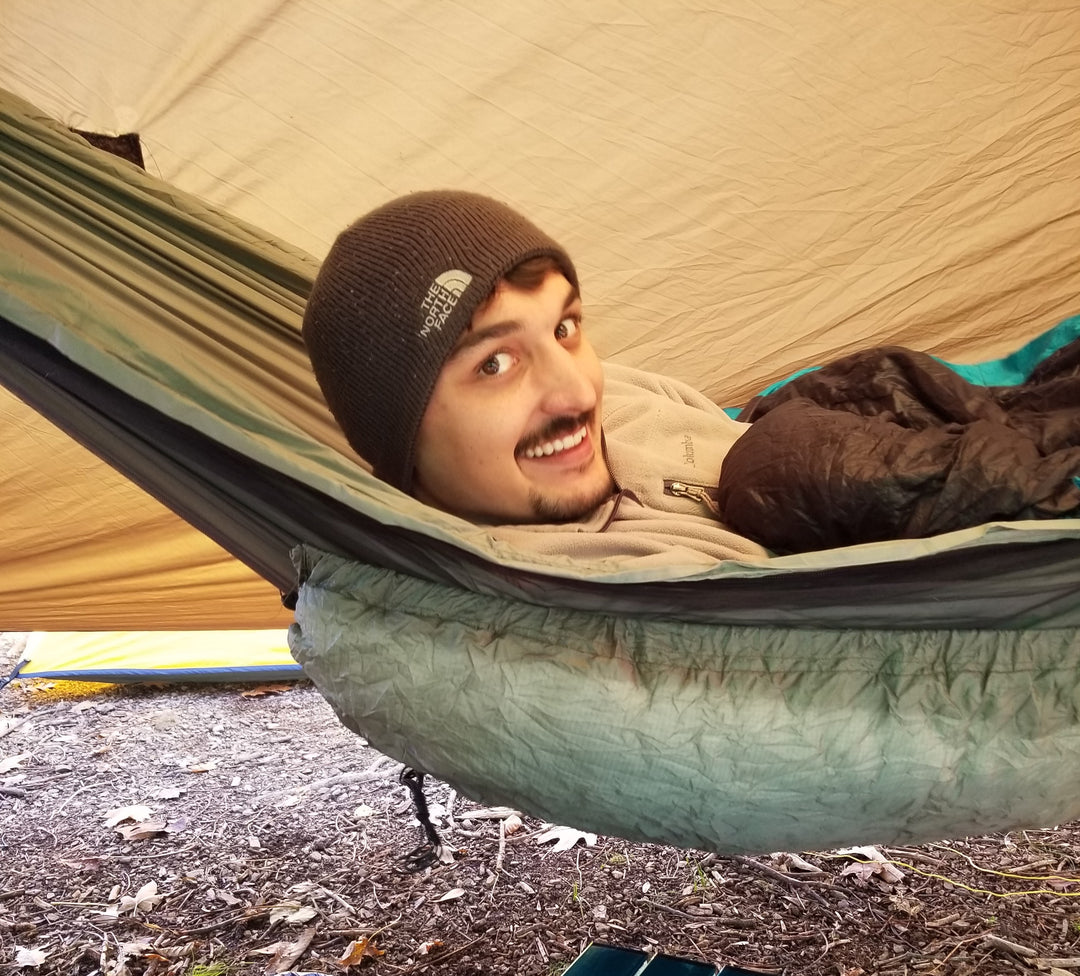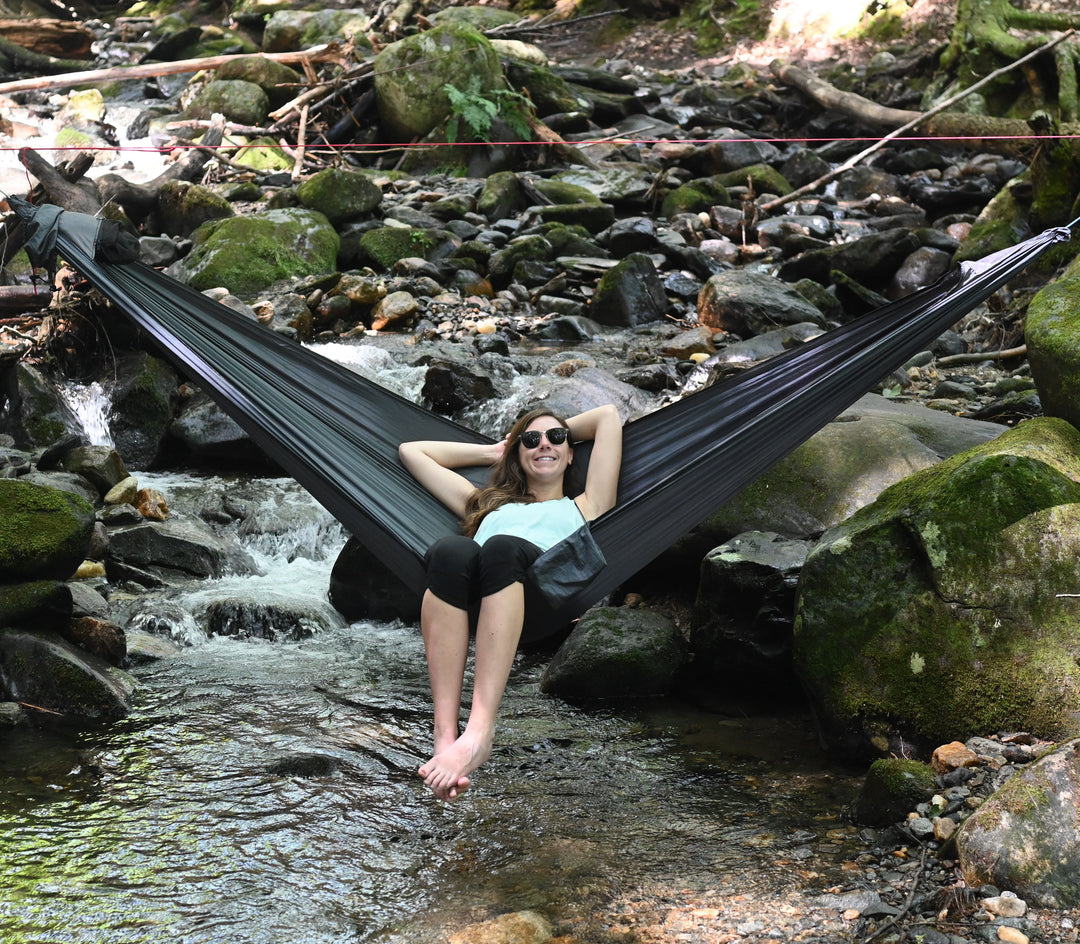 Why Choose Hanging High Hammocks
Hanging High Hammocks was born from a passion for outdoor adventure and hammock camping. Our founders discovered the joys of sleeping off the ground and the ease of finding the perfect camping spot. With a goal to provide an all-in-one hammock and tarp sleep system, they also wanted to give back to the environment.
That's why we plant two trees for every hammock and tarp bundle sold. This not only helps preserve nature for future generations but also restores damaged national forests. By purchasing from Hanging High Hammocks, you are not only getting high-quality gear but also making a positive impact on the environment. Learn more about our mission to give back on our Mission page.