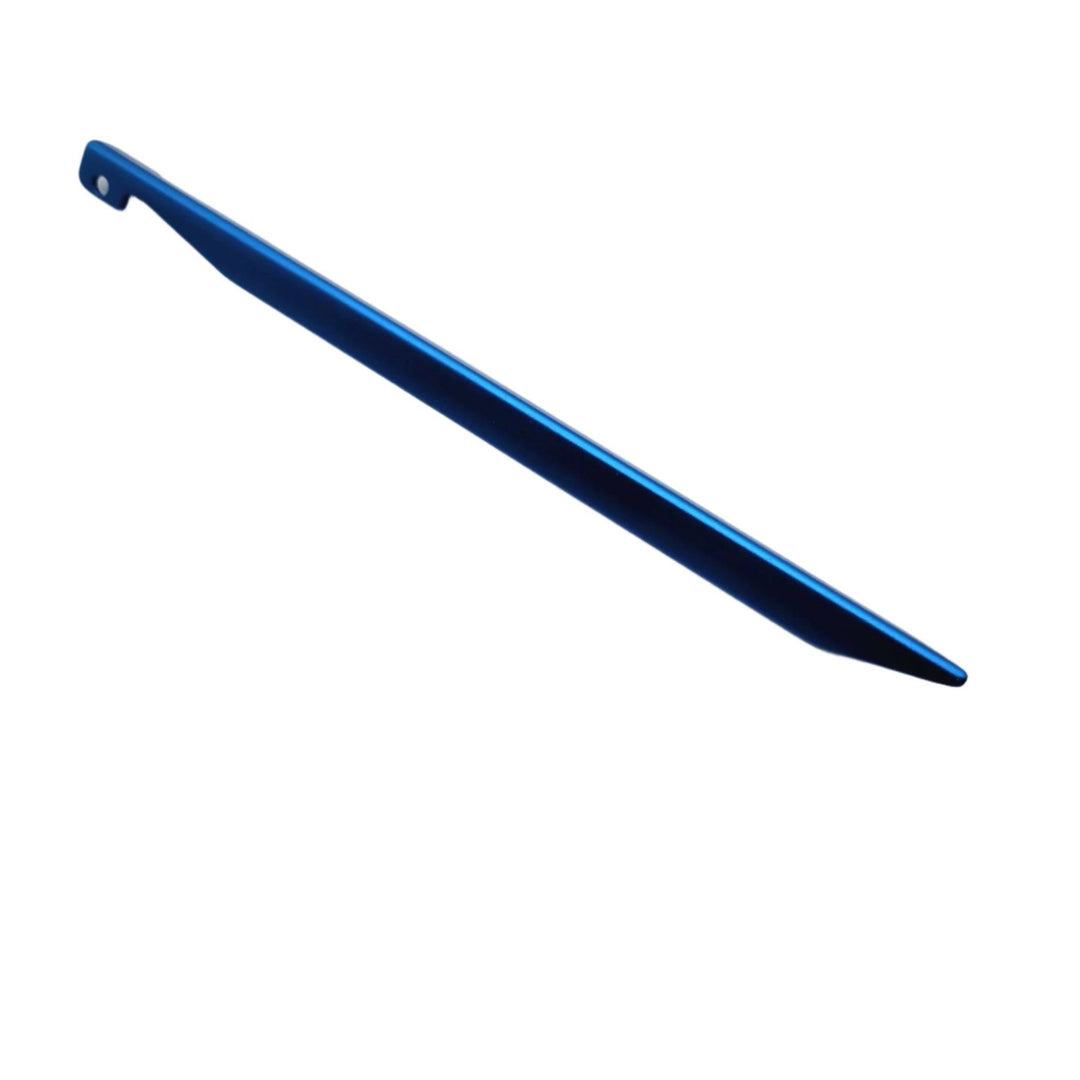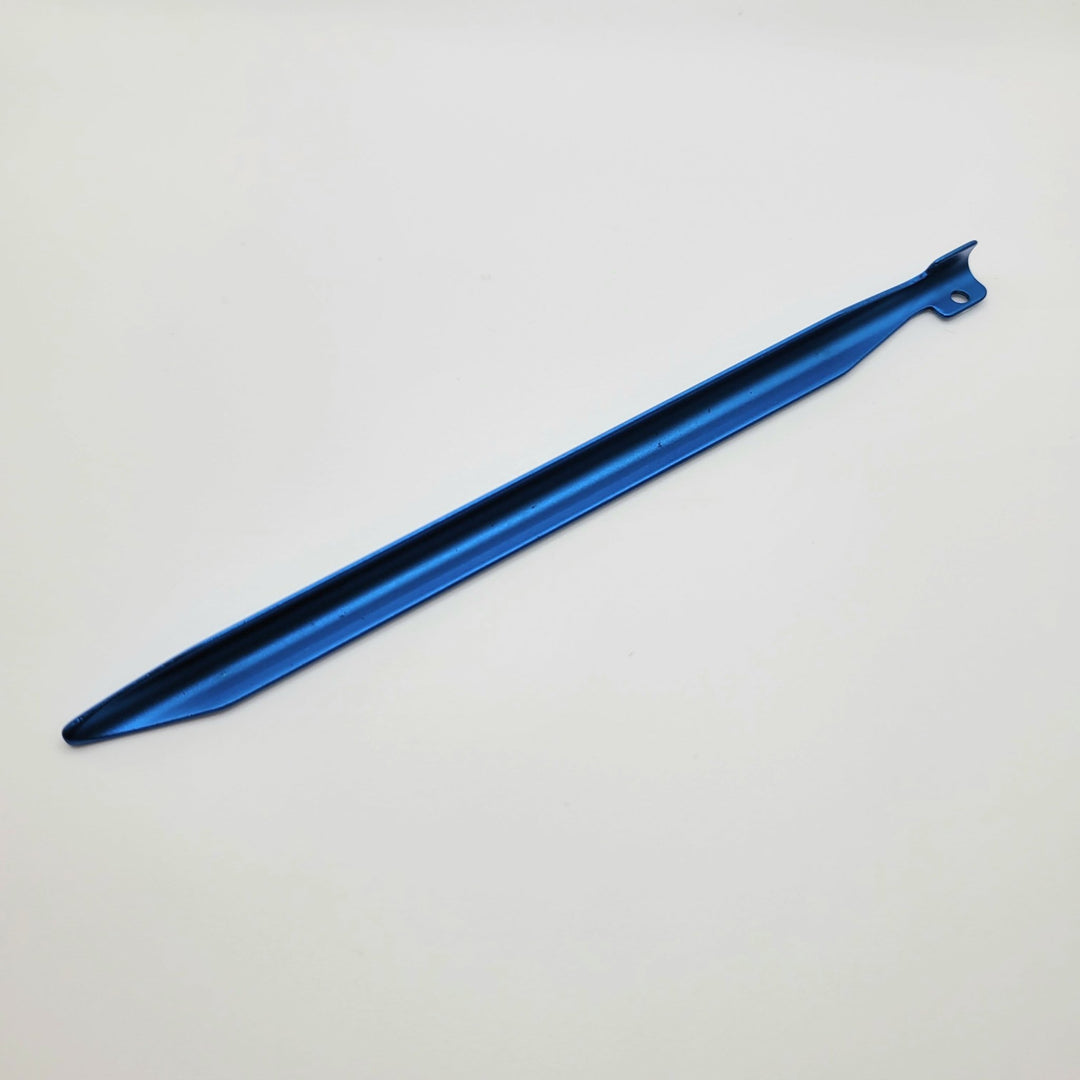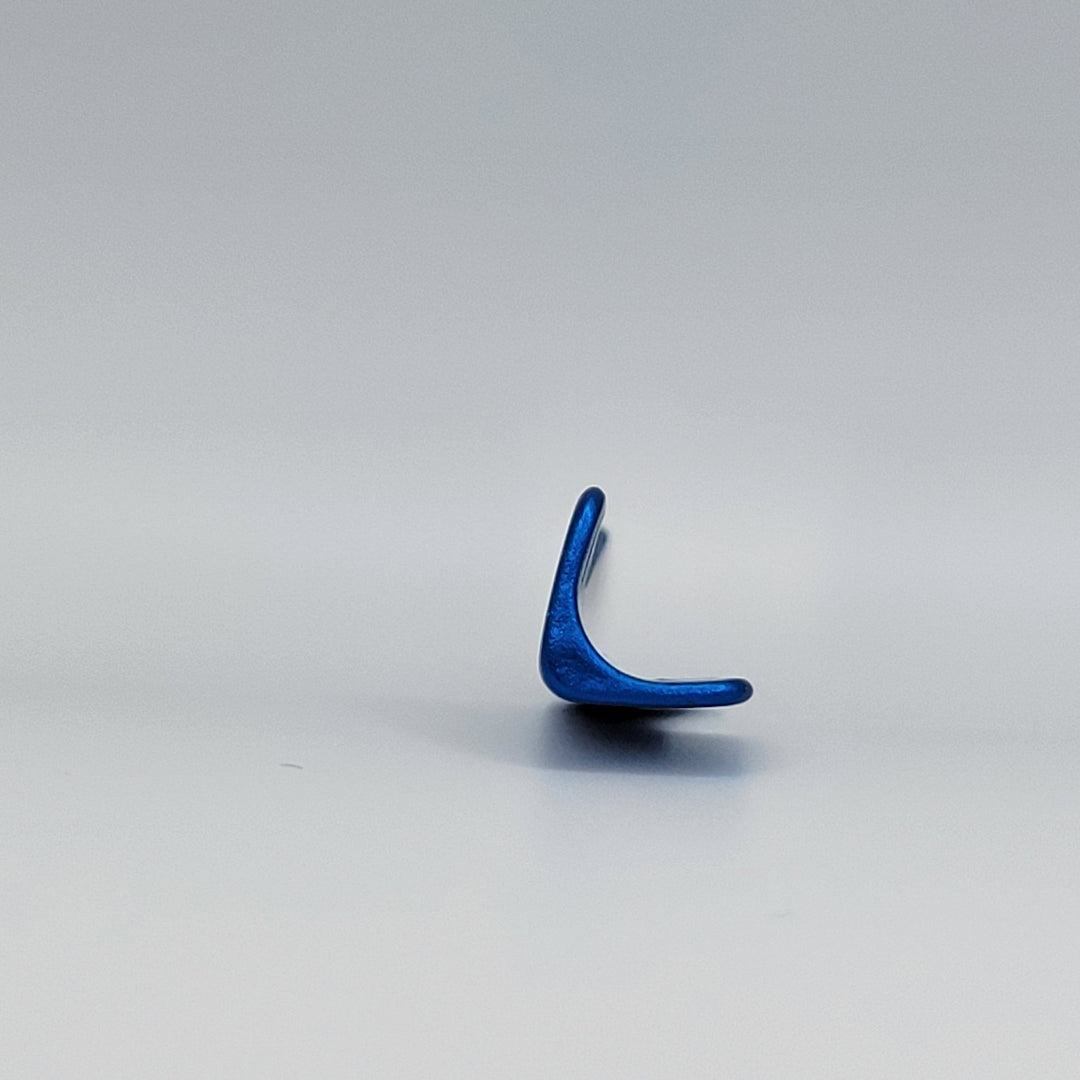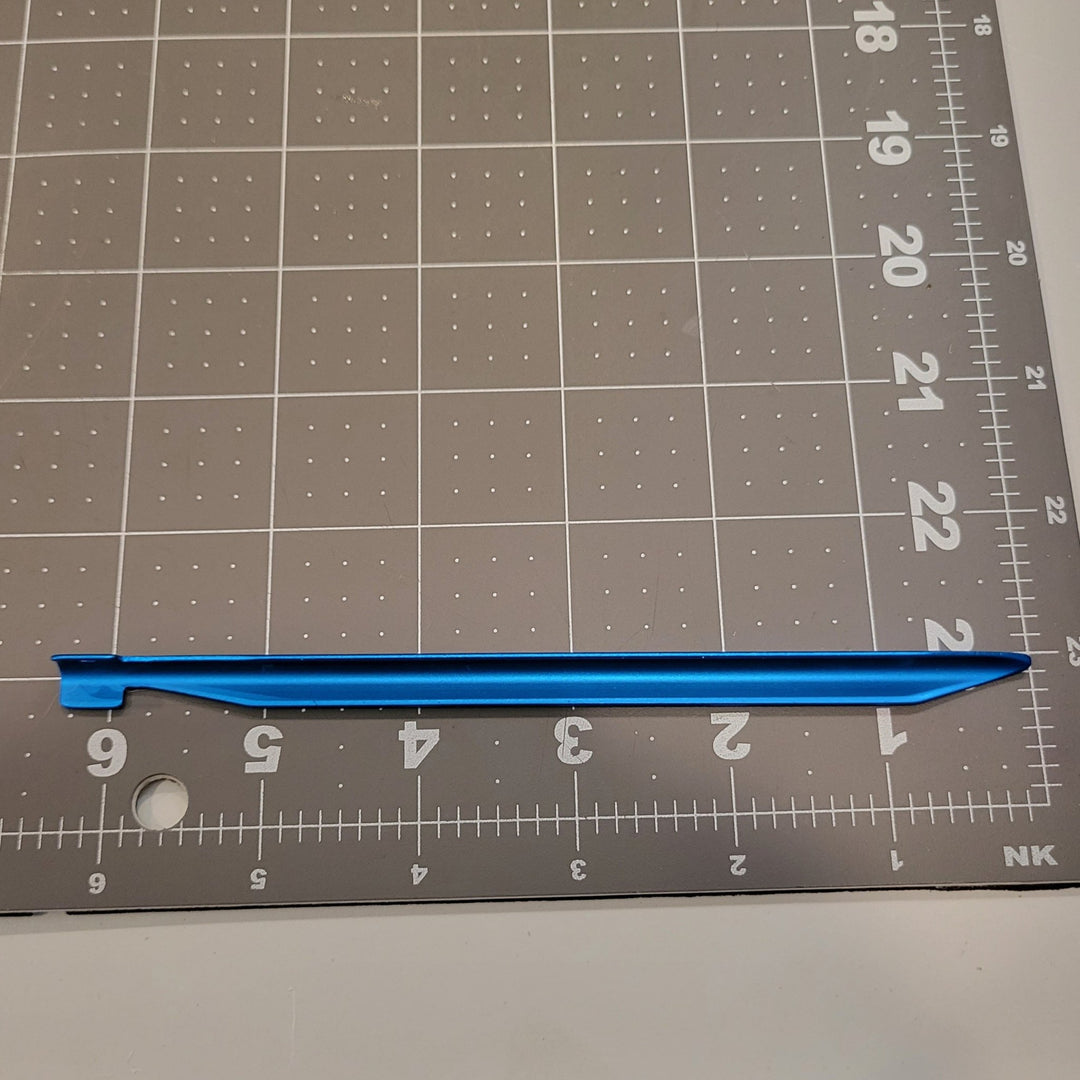 J Channel camping stakes- Great for hammock and tent camping
Regular price
$10.00
/
Orders ship free over $35
---
Fast shipping & Free on orders over $35
Low stock - 10 items left

Inventory on the way
Elevate Your Setup with Aluminum Hammock and Tent Stakes
Product Introduction: Discover the essential gear for a sturdy outdoor setup with our Aluminum Hammock and Tent Stakes. Crafted with durability and dependability in mind, these stakes are designed to enhance your hammock and tent camping experiences.
Key Features:
High-Quality Construction: Made from hardened 7A04 aluminum, these camping stakes combine exceptional strength with lightweight portability.
Optimal Size: Each stake measures 6.25 inches in length and 5/16 inches in width, featuring an attachment hole for convenient anchoring.
Superior Holding Power: With an increased surface area for maximum grip, these stakes excel in gusty and extreme weather conditions, ensuring reliable stability.
Reliable Stability: Trust in the quality and durability of these stakes to securely anchor your hammock, shelter, or tent, allowing you to fully enjoy the beauty of the outdoors.
Specifications:
Weight: 7.7 grams each
Material: 7A04 Hardened Aluminum
Dimensions: 6.25 inches long, 5/16 inches width
Why Choose Personalized Aluminum Tent Stakes: Elevate your camping experience with Personalized Aluminum Tent Stakes. With their exceptional strength and reliable grip, these stakes provide the stability and security you need for a successful hammock or tent camping adventure.
Experience the assurance of a sturdy, stable setup with our Personalized Aluminum Tent Stakes. Invest in dependable gear that enhances your outdoor experience!
Fast Shipping on Hammock Items
Free Shipping on orders over $35
Typically ships out within one business day
Most deliveries arrive in 2-5 business days
International customers may be responsible for any duties and taxes due upon delivery
Experience hammocking with confidence. We stand behind the quality of our products. If you're not fully satisfied within 60 days, we'll gladly refund your purchase. Your comfort and satisfaction are our priority.
TEMPERATURE
High and low temperatures can influence rope performance in a variety
of ways. Ambient temperature conditions should be well understood
and within the limits outlined in Table 2. Generally speaking, extremely
cold temperatures commonly will not have a negative impact on rope
performance. However, moisture and subsequent freezing will impact a
rope's handling and flexibility, but with no known negative long-term impact
on rope life. High temperatures can reduce a rope's strength and fatigue
resistance. If temperatures exceed the limits shown in Table 2, special care
should be taken to ensure the product is fit-for-purpose.
For more information see samson warning insert PDF HERE