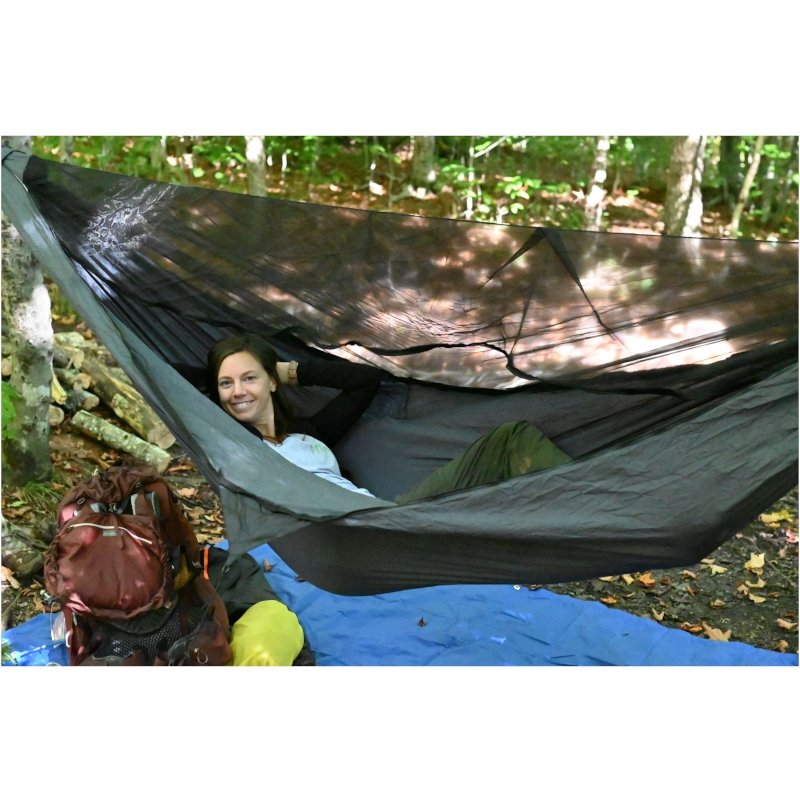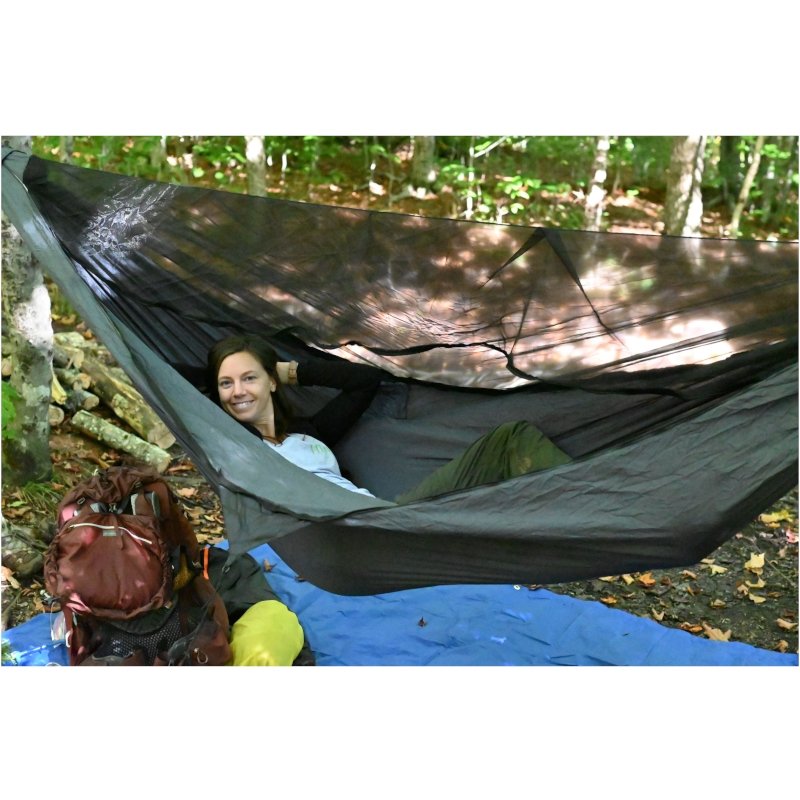 Elevate Your Outdoor Adventures with the REM Hammock.
Experience Ultimate Comfort and Freedom in the Great Outdoors.
Introduction to the REM Hammock
Rediscover nature like never before with the REM Hammock, designed to enhance your outdoor experiences and provide unmatched comfort.
Features:
Simple Setup: Easily hang your hammock using the hassle-free suspension system.
Bug Netting: Sleep soundly, free from insects, in the enclosed bug netting.
Waterproof Rainfly: Stay dry even in rainstorms under the large, protective rainfly.
Ultra-Comfortable: Stretch out in the spacious 11-foot hammock, perfect for relaxing or sleeping.
Quality Craftsmanship: Made from lightweight yet durable parachute nylon.
Built to Last: Reinforced tie-outs ensure stability and longevity.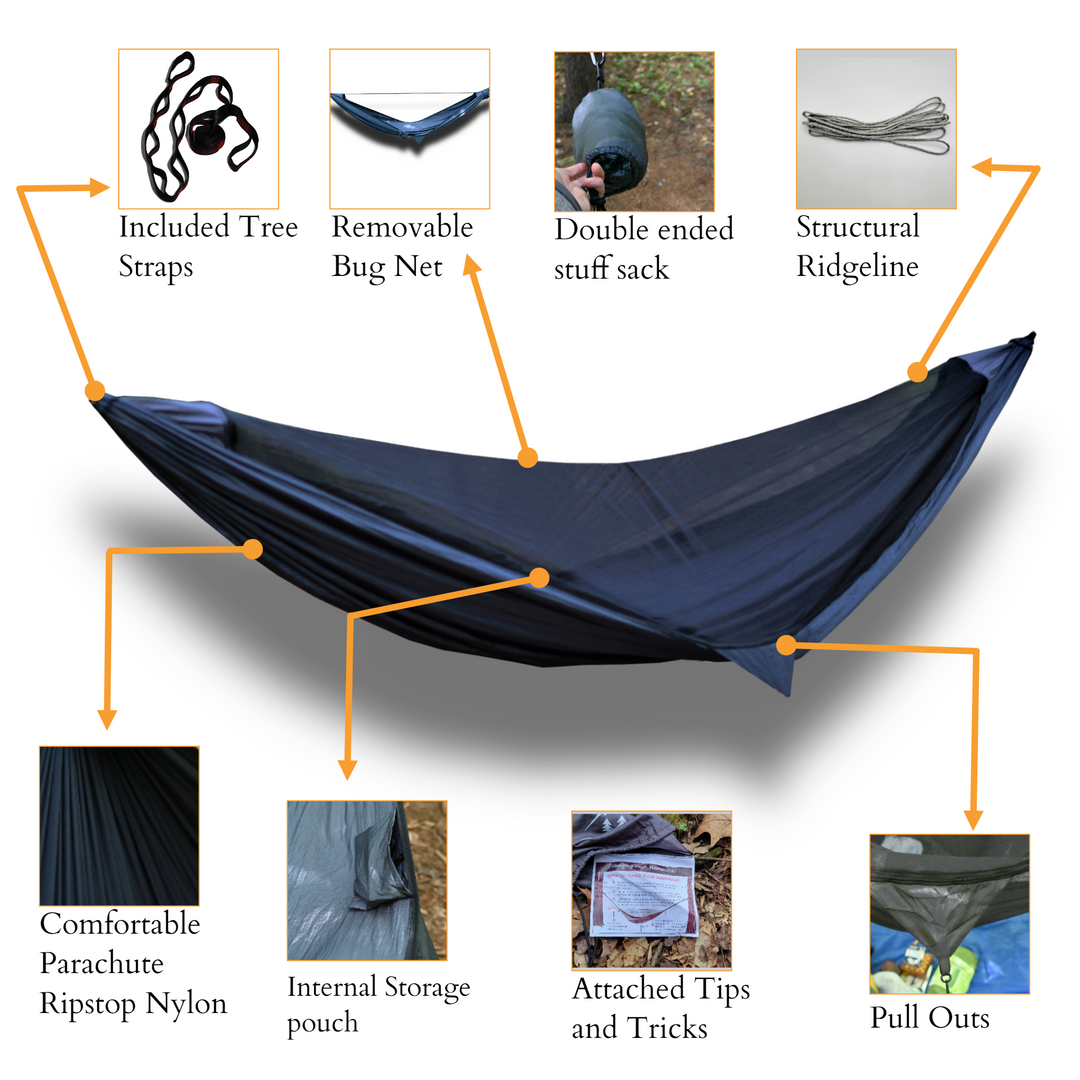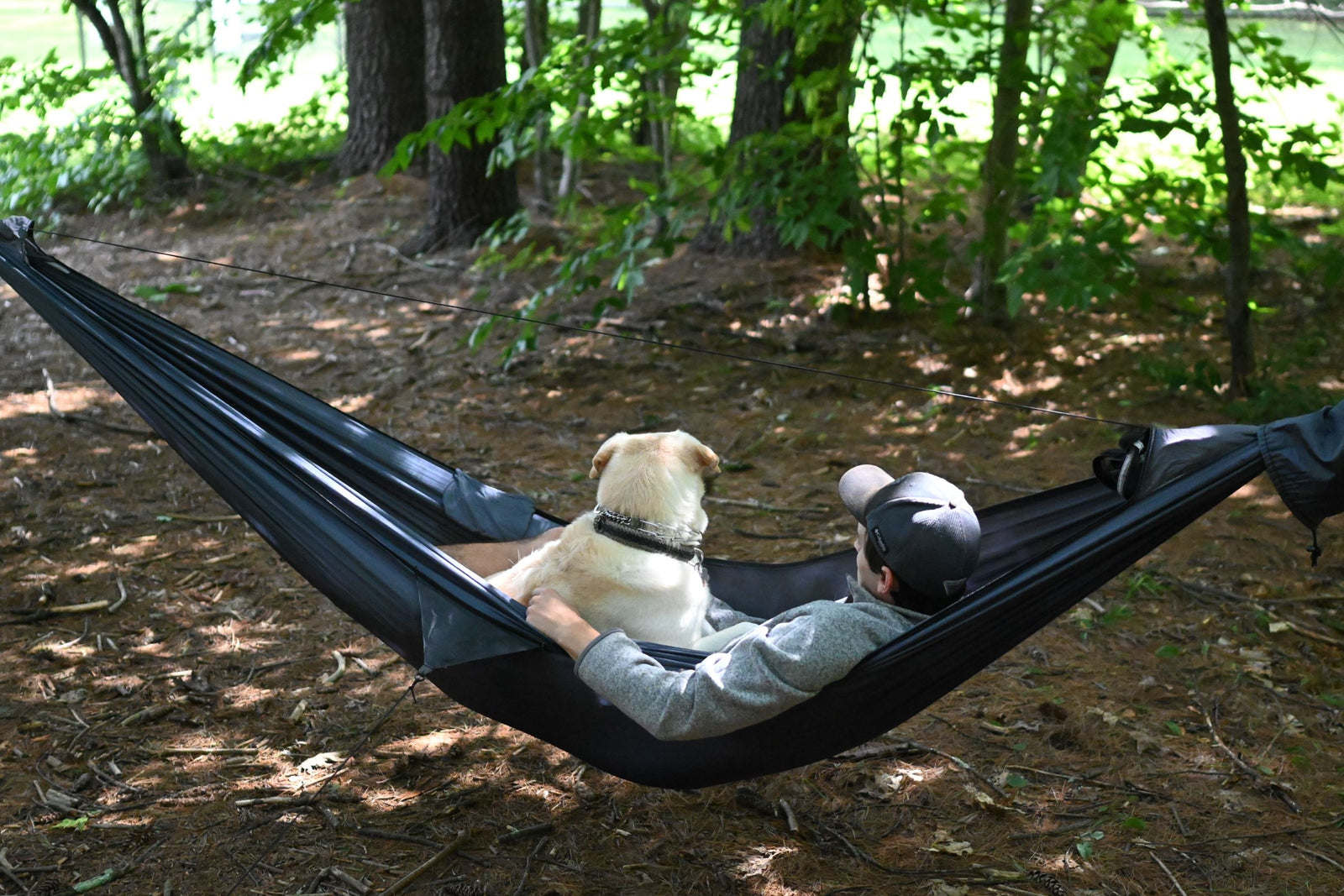 Elevate your outdoor escapades with the REM Hammock – the epitome of comfort, convenience, and adventure.
60-day 100% Satisfaction Guarantee
1-Year Warranty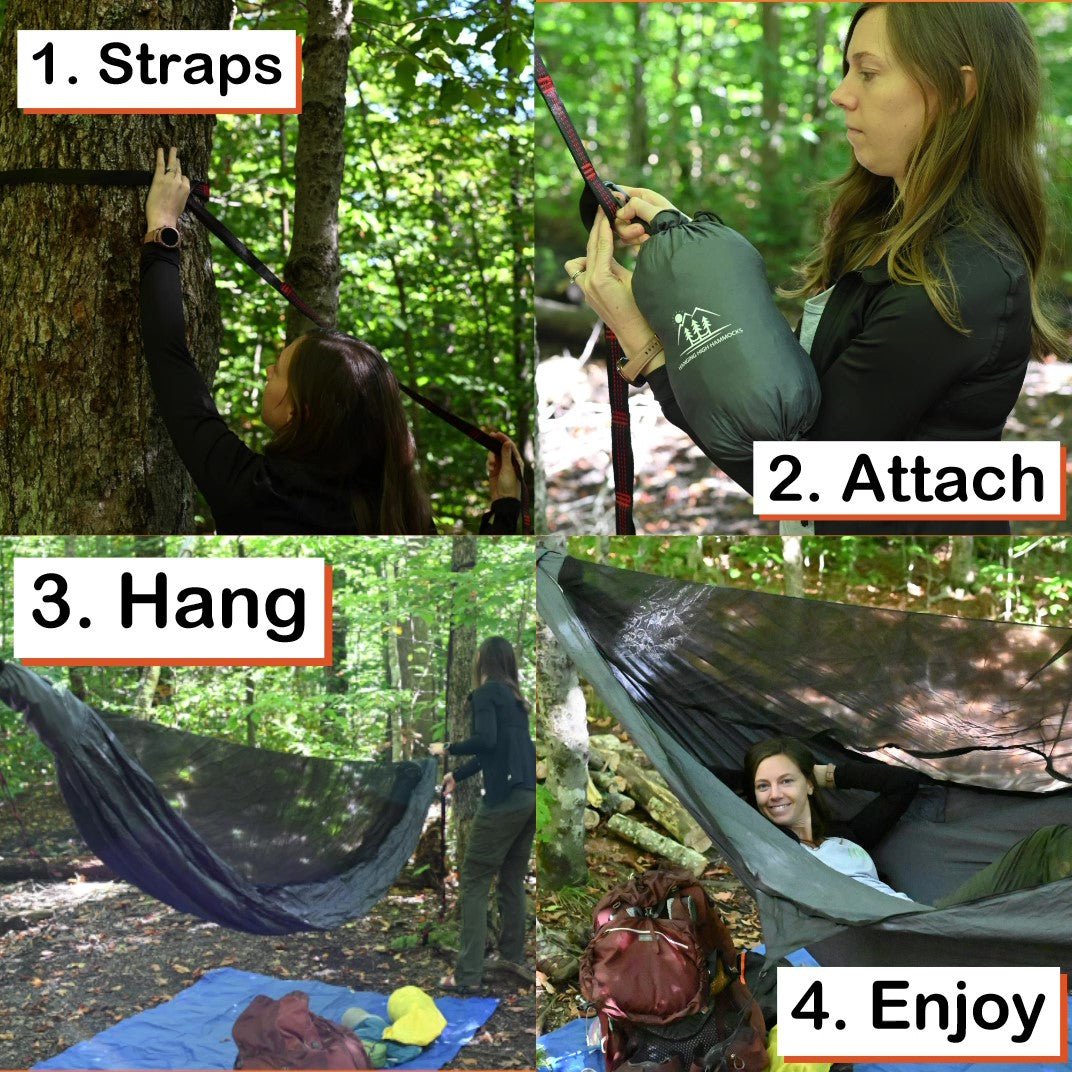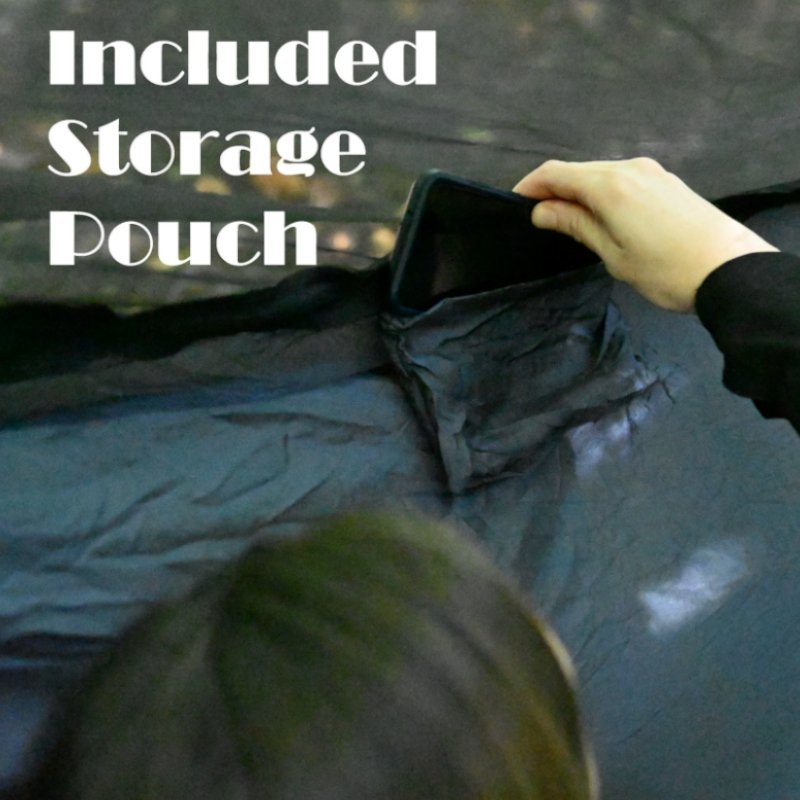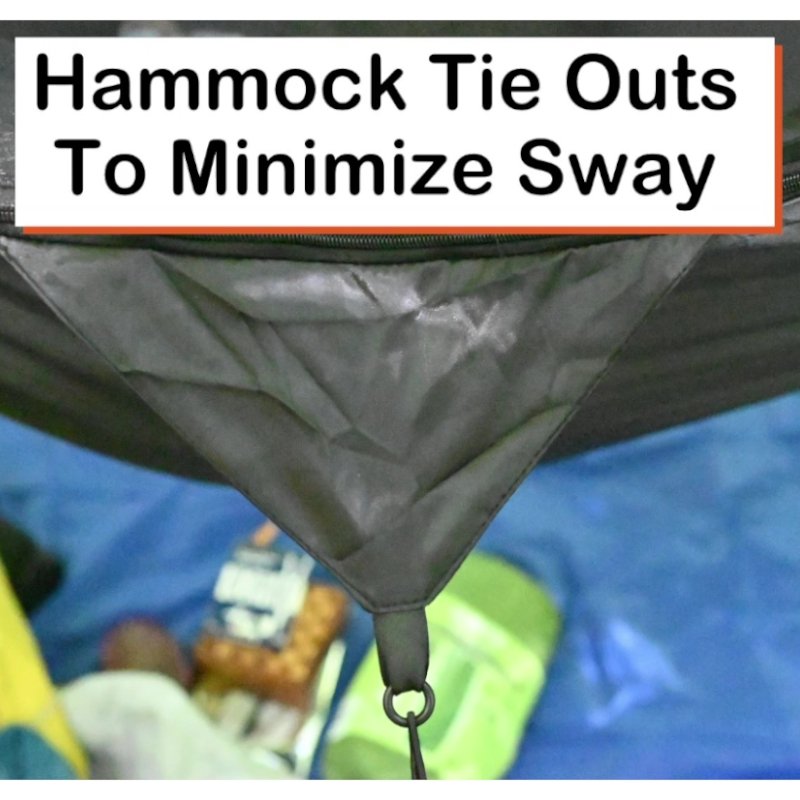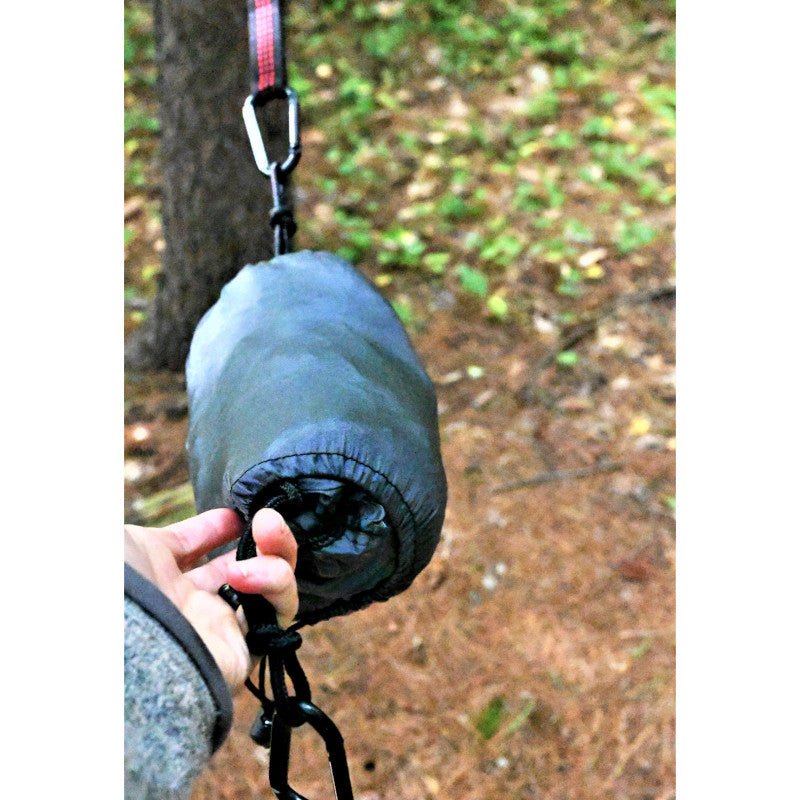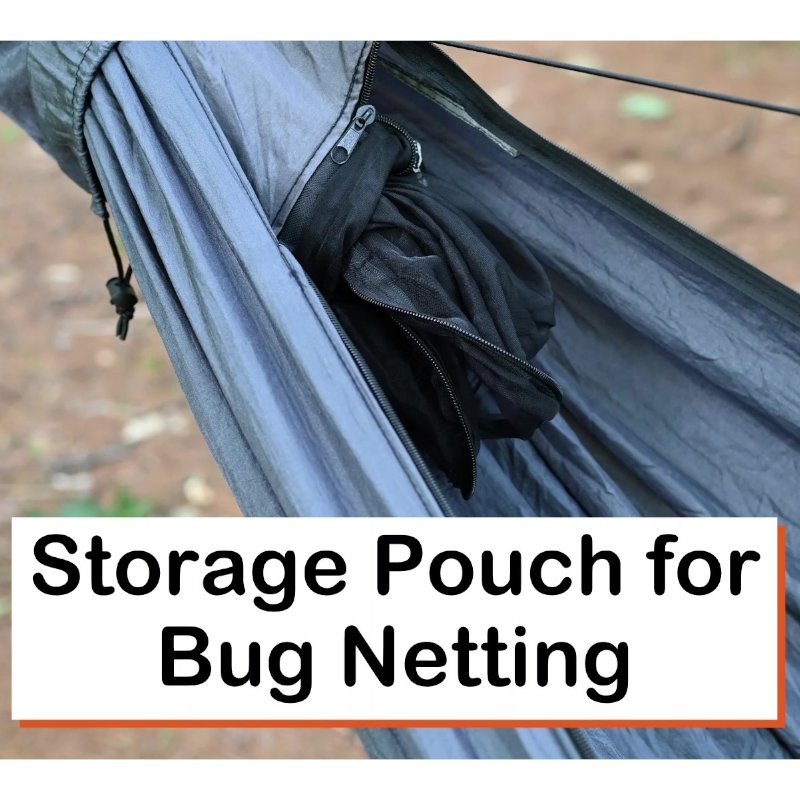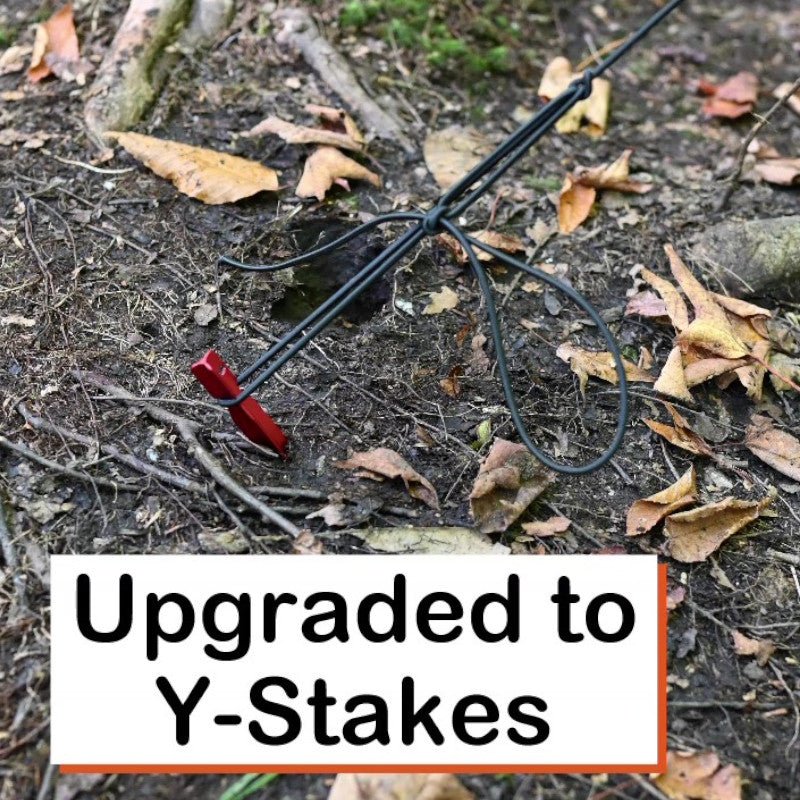 The hammock is rated up to 400 pounds.
The hammock and all accessories weighs in at just 2 pounds
The hammock is 54 inches wide and comes with a structural ridgeline. This ensures that you can get a diagonal lie.
So what are you waiting for? Get Hanging
Experience outdoor freedom like never before with the REM Hammock. Where relaxation, adventure, and comfort unite under the open sky.